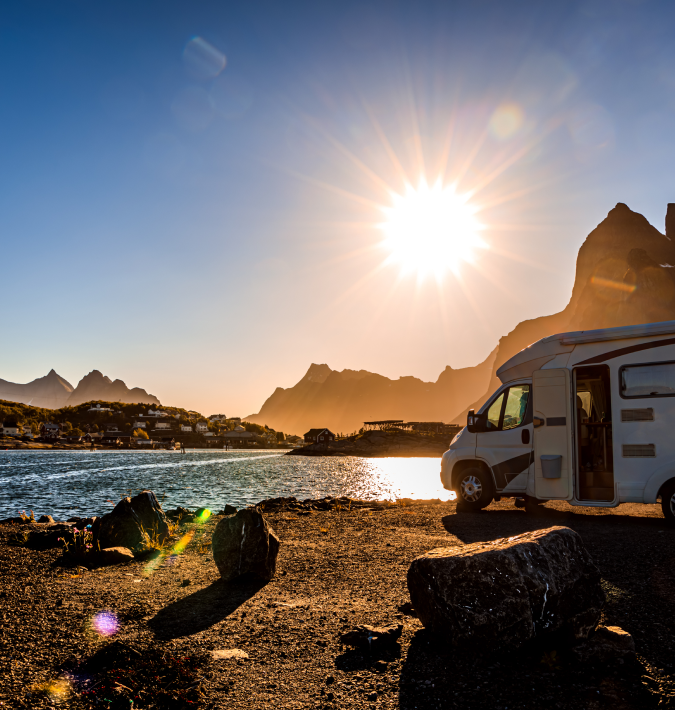 Ultra-thin, Ultra-light, Totally Waterproof
Thinner, lighter, customizable, and totally waterproof (IP-68 RATED) RUGGEDFLEX™ semi-flexible solar modules are made specifically for the more demanding requirements of off-grid solar use and mobile applications. It's the ultimate solar module for Trucks, RV's and Boats.
5 years
manufacturer's warranty
20 years
Performance warranty
Our Products
Find Out More

Find Out More

Find Out More
RUGGEDFLEX™ solar panels
RUGGEDFLEX™ solar panels are designed for maximum durability, reliable performance, and long-life when properly installed on rigid flat or semi-curved surfaces. Ideal for use on Recreational Vehicles, Boats, and Trucks with unmatched durability and weather-resistance.
Made Strong
The Only Industrial Strength Semi-flexible Panel

Monolithic Construction
No Delamination, Totally Waterproof, IP-68 rated

Optically Clear Encapsulation
Will Never Yellow Or Crack
Industrial PU-Protection
Unmatched Durability & Lifetime

Sunpower Maxeon® Cells
Highest Efficiency For Maximum Output
Frameless
Thinnest Profile (3mm), Lightest Weight

20-Yrs Perfomance / 5-Yrs Manufacturer's Warranty
Unmatched reliablity for Ultra-Thin, Semi-Flex PV Module

Semi Flexible
Up to 30° degree
TestimonialsClient's Reviews
We've been hoping for years that someone would build a military-grade, semi-flexibile solar panel and we think the RuggedFlex is it.
No other thin solar panel can stand up to marine conditions like the Ruggedflex